Adult, Child, Infant CPR, A.E.D
We Are Teaching the Newest 2015 AHA Guidelines
Classes are approximately 4 hours and Include First Aid, Adult, Child, Infant CPR, A.E.D. taught to American Heart Association standards. This is a 2 Year Certification, L.& I, OSHA, WISHA, and GAP approved. This is for the state card that follows Department of Labor and Industries Requirements but is only good in most of Washington State (Not King County).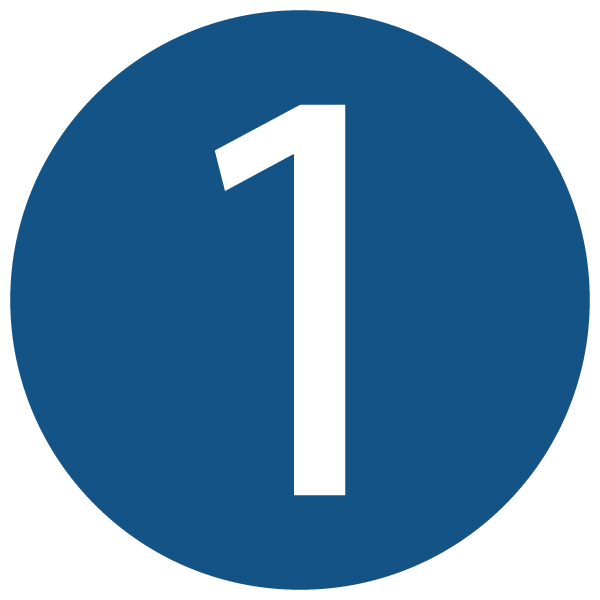 Public Classes
Our In-Person classes are currently offered on Saturday mornings at 10:00am, monthly, unless the class date falls on a Holiday. The cost of the class is $37 and it's easy to register. Class size is limited to 10 people.
To register, go to mercymedicalcpr.com to choose the date you would like to attend.
Decide whether or not you'd like to add-on the Bloodborne Pathogens ($10) portion and/or upgrade to the National AHA card ($20) before checking out online.
Or call either Pattie Hendrickson at 509-594-1322 or Forbes Mercy at 509-853-0855 to schedule a class.
Attend the class: Classes are 4 hours.
State of Washington cards will be issued on the day of class. AHA cards will be delivered by eCard system which requires students to have access to a computer to complete a survey and download the card.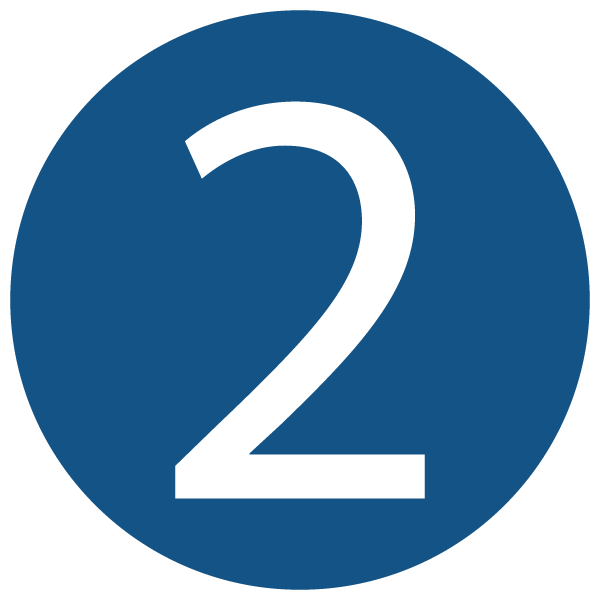 Private Instruction
Private classes in off-site from our office has a minimum number of students, price is dependent on size of class, distance travelled, and payment arrangements. Those booked will be billed even if no-show if class is booked for 10 and under students. Our courses are taught live with no powerpoint or video but with extensive Firefighter experience, our style of teaching will stick better for better retention and use.